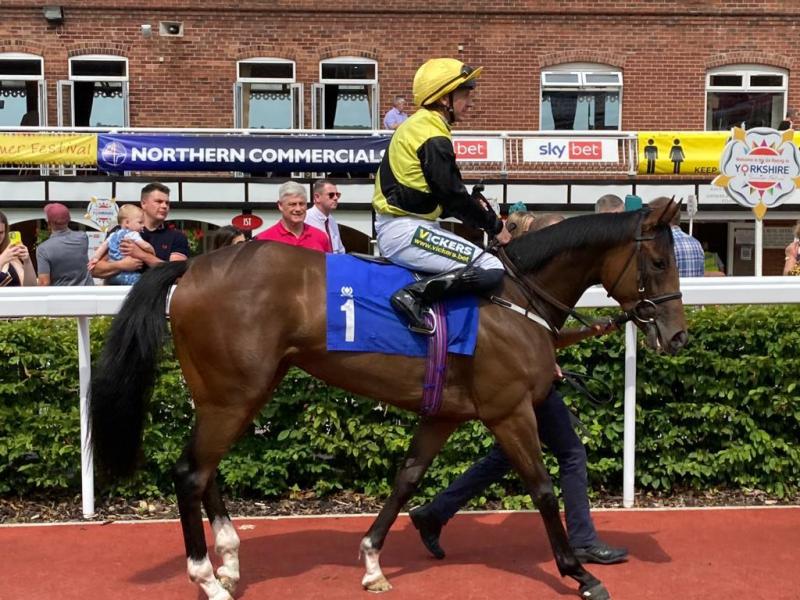 George Hunnam and Andrew Clark began the Havelock Racing Syndicates principally to buy yearlings at cost-effective prices and then syndicate them, with real involvement for members and hopefully, this results in priceless memories for all.
There is absolutely nothing like cheering a winner home and we have done that on many occasions since starting out.
We only run one or two syndicates per year and we start in mid-summer reviewing over 2,000 yearlings in the Tattersalls yearling catalogues with a view to buying one or two yearlings in the October Auction.
With the aid of George's daughter Jo (an ex-jockey), we further reduce the shortlist and hopefully succeed in buying yearlings at sensible prices which enables fun to be had at the right price.
George and his wife Lynne then look after the yearlings for around 3 to 4 months in Northumberland until they are ready to go into training with our trainer Richard Fahey.